Key Campaign Materials
Below are three of the most used CFC donor materials. Click the thumbnail to download each piece.
Use this catalog to learn more about the CFC and see the list of vetted charities participating in the CFC this year.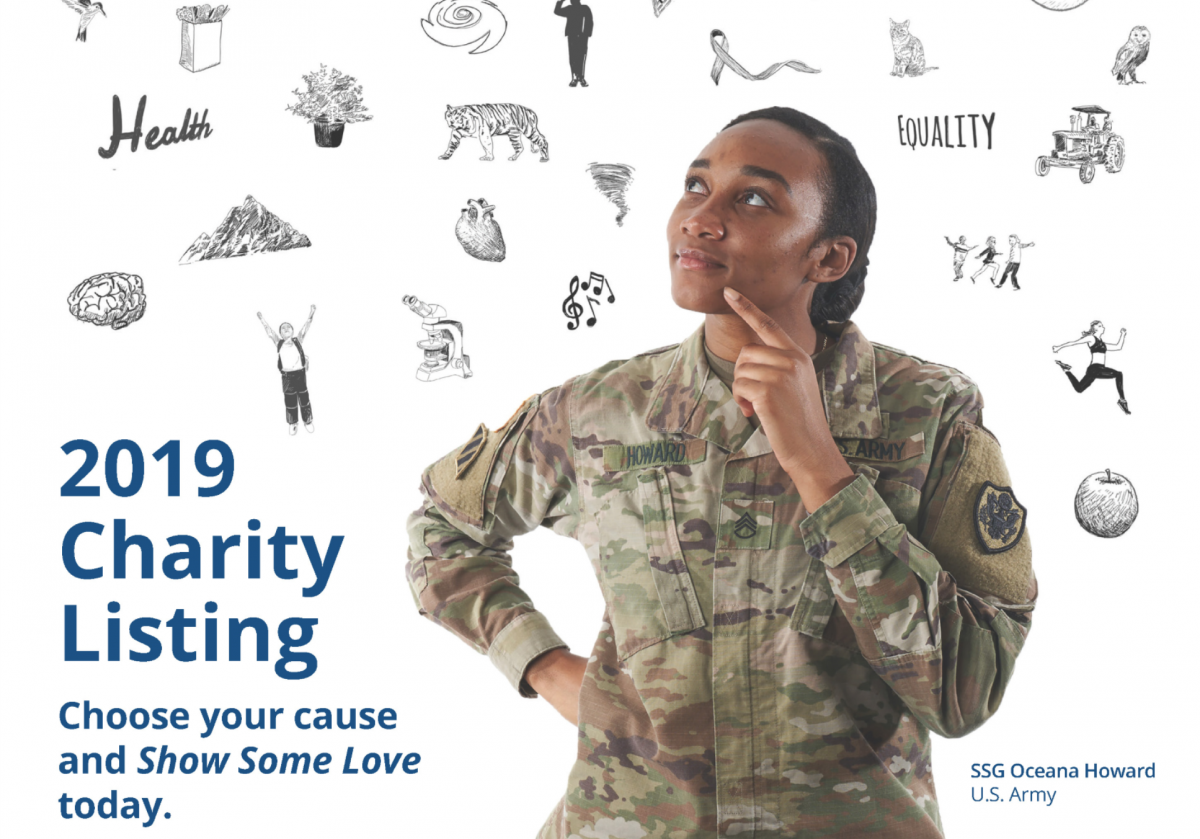 Use this paper form as a worksheet to choose your charities or complete it and submit it to your Keyworker to make your pledge.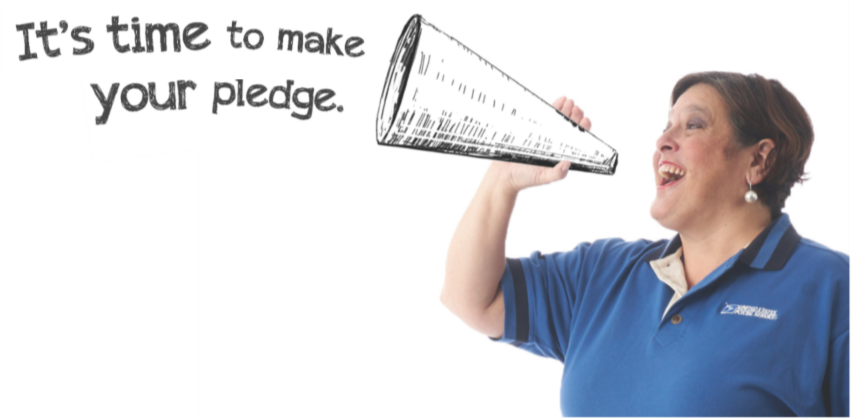 These slides walk through the steps to make an online pledge through the CFC.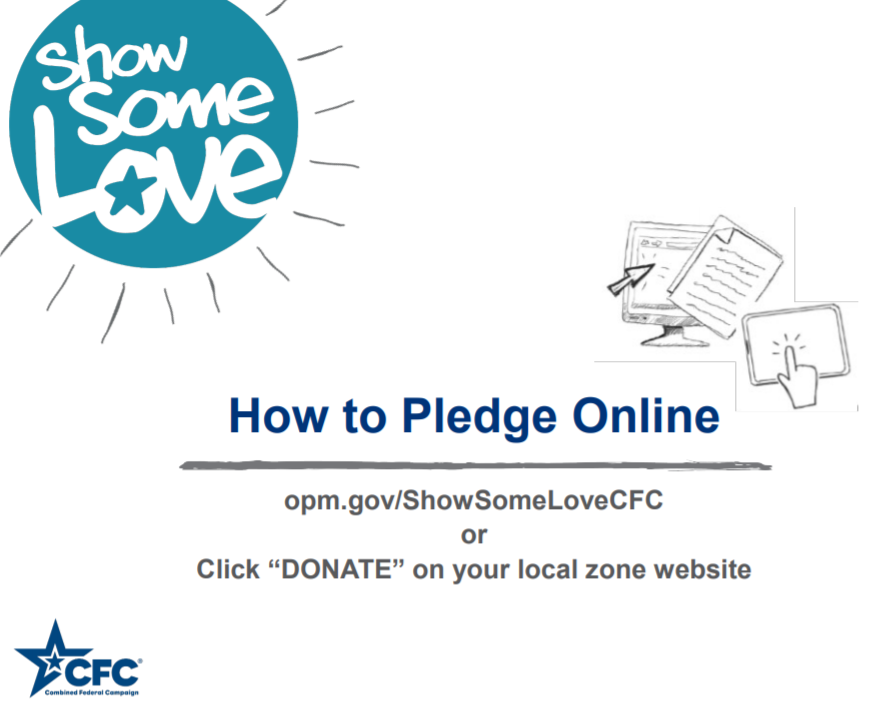 For additional campaign materials, click here.