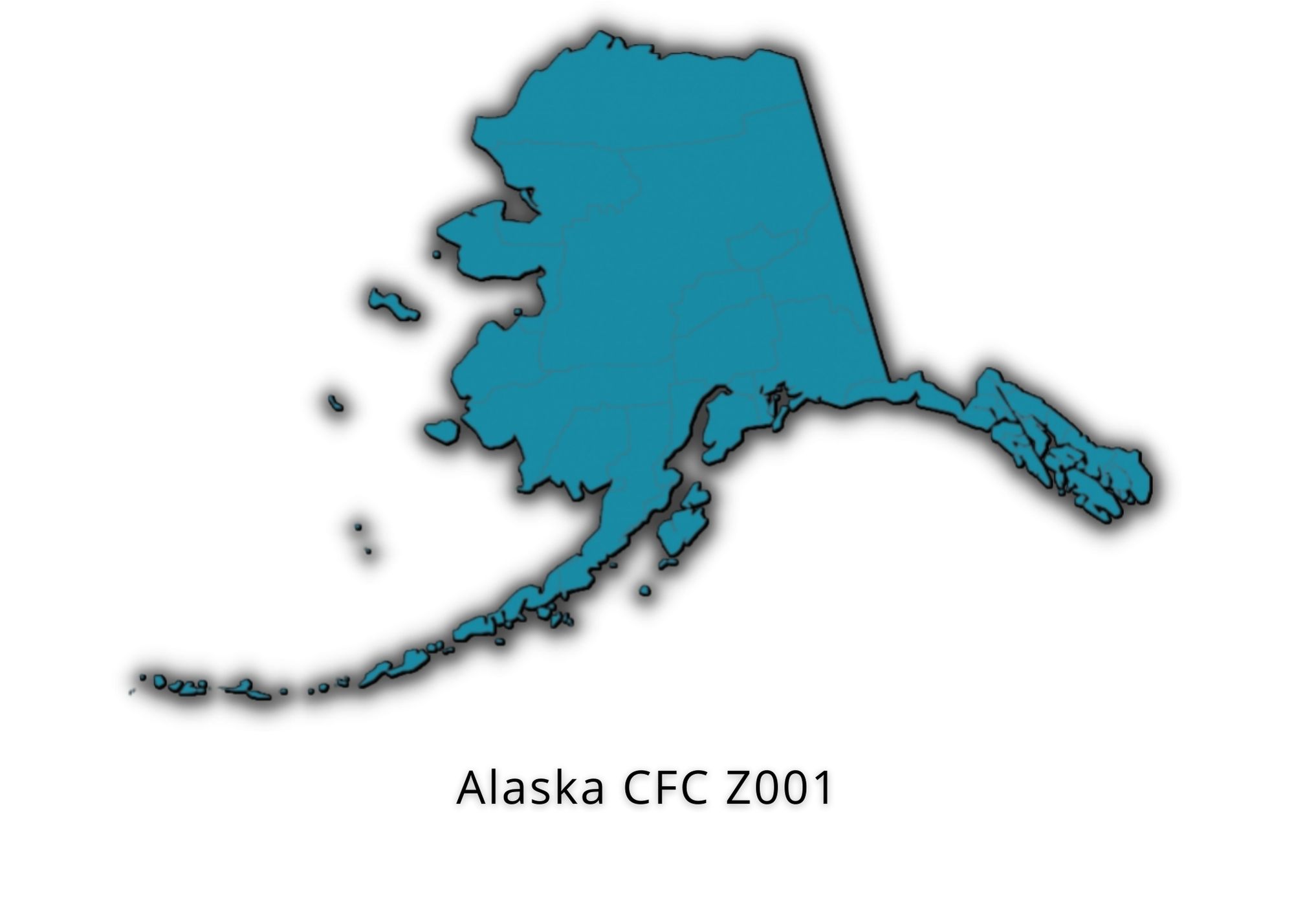 The CFC allows employees to give to local, national and international charities. Our local campaign of Alaska CFC includes the entire state one of Alaska. Campaign workers may only solicit contributions from federal employees whose official duty station is located within these geographic boundaries and retirees who reside in the area.
2023 Alaska Local Federal Coordinating Committee (LFCC)
The LFCC is comprised of local Federal officials from across the zone. These individuals serve as our campaign's governing body, providing year-round leadership and governance support to their local campaign.
LFCC Chair
Don Weckhorst
Joint Base Elmendorf Richardson
Co-Chair
Jennifer Ward
Department of the Interior, Solicitor's Office
LFCC Members
Cindy Blum
Ft. Wainwright
Emelita Caraballo
Veterans Affairs
Marcella Ellis
Customs and Border Protection
Kymberly Fernandez
DHS- Customs and Border Protection
Lance Robinson
DHS - Customs and Border Protection
Bernadette Simmons
Joint Base Elmendorf Richardson
---
Outreach Coordinator (OC) MP May, Inc.
The OC is contracted by the Office of Personnel Management (OPM) to conduct marketing, outreach, education, training, and event coordination for the local campaign.
Bruce Jacobs
Regional Director
[email protected]
Ken Miller
Zone Manager
[email protected]
---
Mike May
Chief Executive Officer
[email protected]
Jennifer Howard
VP/ Chief Operations Officer
[email protected]
Courtney Placke
Executive Administrator
[email protected]