Videos tell the exciting story of the CFC, from the generous Federal employees and retirees who pledge each year to the charitable organizations that use these donations to make a positive difference in the world to the beneficiaries who receive help in their time of need.  
The 2023 CFC Promotional Video
This video introduces the GIVE HAPPY theme and showcases why Federal employees GIVE HAPPY through the CFC.
---
2023 Cause-Based Video
This video shows what happens when you GIVE HAPPY through the CFC.
---
Why the CFC Matters Video
This video explains why donors might choose to give through the CFC.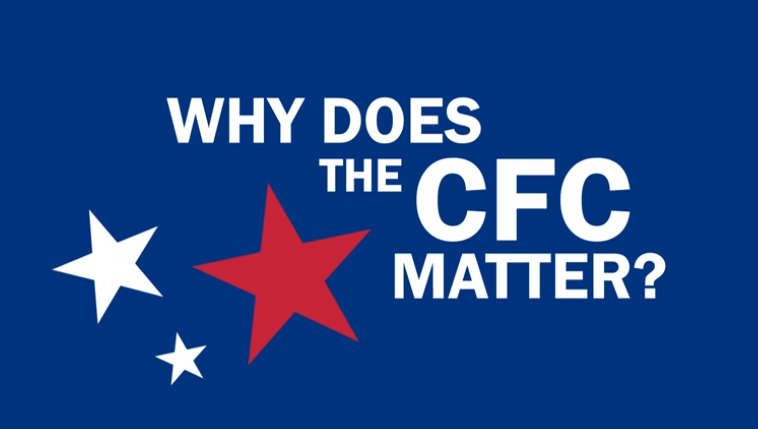 ---
GIVE HAPPY Video Shorts
Use these short, peppy videos on social media, websites, or emails. They feature various Federal civilians and uniformed service members holding the letters G-I-V-E H-A-P-P-Y. There are four versions to choose from. Click the name to download.